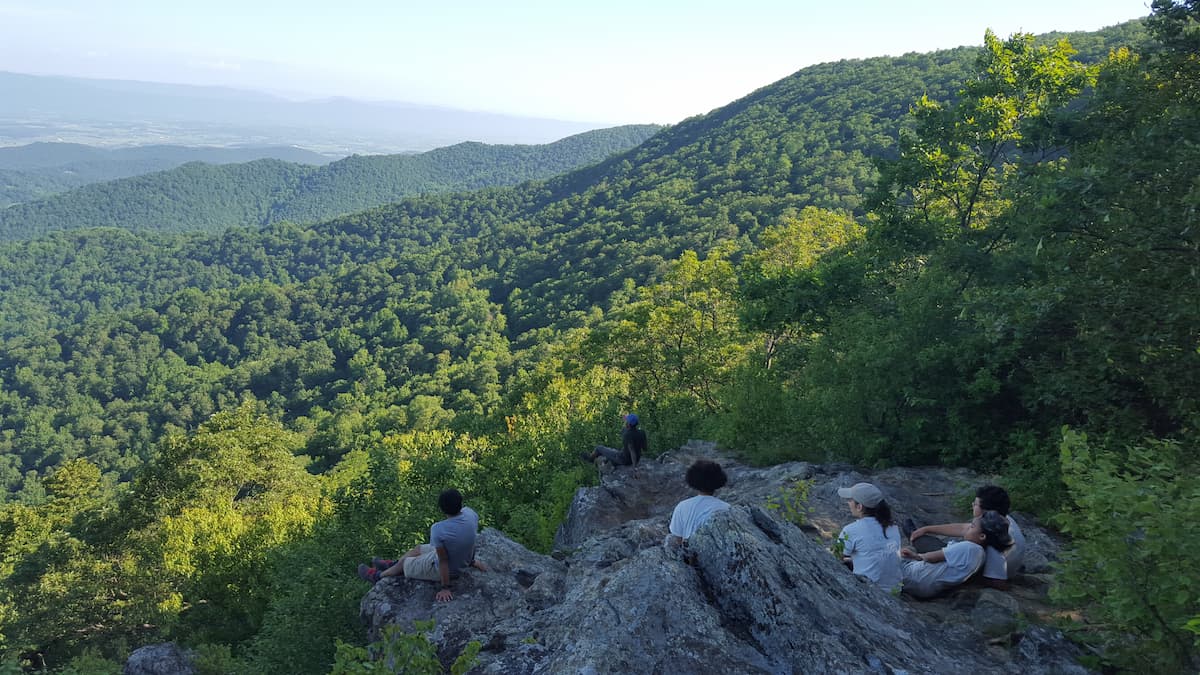 Our Challenge: Overcoming the Achievement Gap
We know that to be able to achieve economic mobility, children and youth must have proficiency and success in math and reading, no matter if their future holds postsecondary education aspirations or careers in trades.
Mission
To promote social change by building a community of global citizens through education, career, cultural, and leadership opportunities to under-resourced young people.
Vision
A world where young people have equal opportunity for upward mobility regardless of their circumstances
Values
The AnBryce Foundation is a learning community that values: service, fun, learning, respect, responsibility, self-discovery, family, community, trust, confidence, cultural differences, and the balance between ennoblement and humility.
Our History
While driving through the Charlottesville, Virginia countryside on a wintry day in 1991, Beatrice Welters encountered an area reminiscent of a summer camp operated by her grandmother in upstate New York.  As a child, Ms. Welters experienced the magic of summer camp in the Catskill Mountains.  There, at her grandmother's camp, she discovered the joy of learning and growing at summer camp.  On that winter day, she pledged to give other young people, who might not otherwise have the opportunity, the chance to discover and experience the magic for themselves.
In 1995 this pledge became reality:  Anthony and Beatrice Welters founded the AnBryce Foundation, motivated by their desire to cultivate young minds from under-resourced and challenging environments to lead lives of personal and professional success. 
Camp Dogwood Summer Academy soon became the cornerstone of the AnBryce Foundation. Located in Wolftown, Virginia (about two hours from Washington D.C.), the camp resides on the site of the original 75 acres purchased by the Welters.