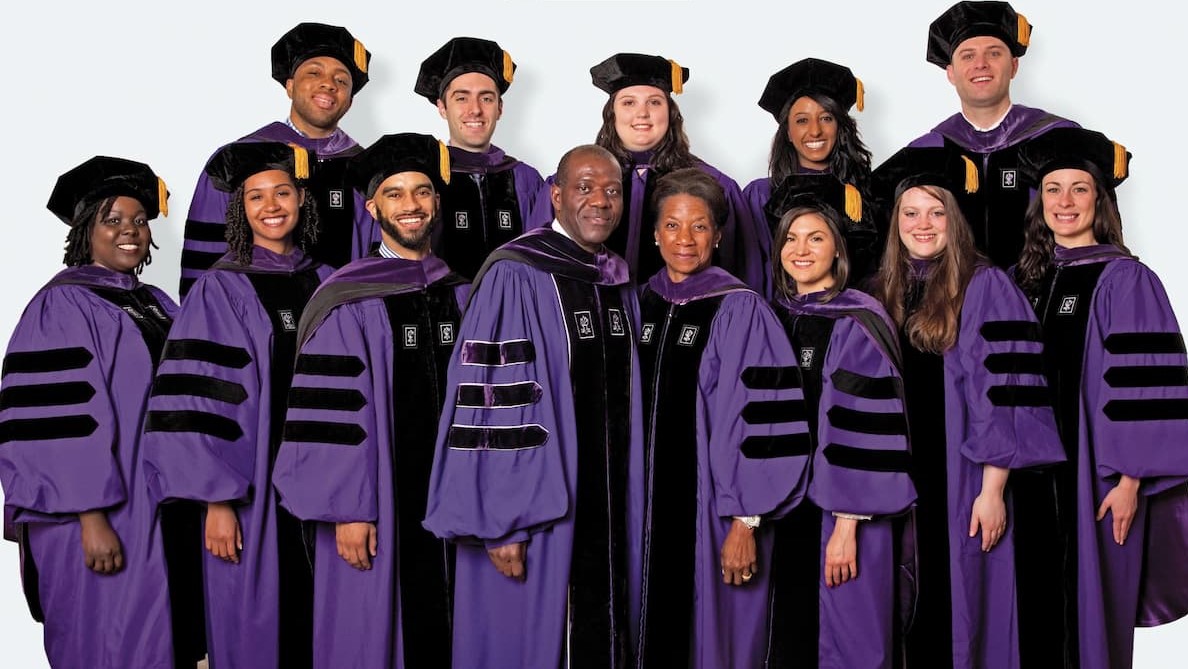 AnBryce NYU Law Scholars
The AnBryce Scholarship Program was founded in 1998 through the landmark support of Anthony Welters (NYU Law Class of 1977) and his wife, Ambassador Beatrice Wilkinson Welters.
The AnBryce Scholarship Program seeks to identify and cultivate future leaders who are committed to giving back to society and making a positive impact on the world. Recipients of the AnBryce Scholarship have a demonstrated financial need, are first-generation students and have faced some type of adversity.
AnBryce NYU Undergraduate Scholars
The AnBryce Scholarship was expanded in 2008 to include deserving undergraduates. Recipients must first be accepted to New York University and based on their application, are considered for the scholarship. Ongoing support is provided by the NYU Office of Student Affairs and the AnBryce Foundation from the time they begin their studies until they graduate and beyond.
Scholars are expected to demonstrate scholarship through academics and service, become leaders in the NYU community and support the Foundation's efforts in nurturing younger students. Scholars serve as counselors at Camp Dogwood and lead sessions at the Saturday Institute.
The first cohort graduated in May 2011.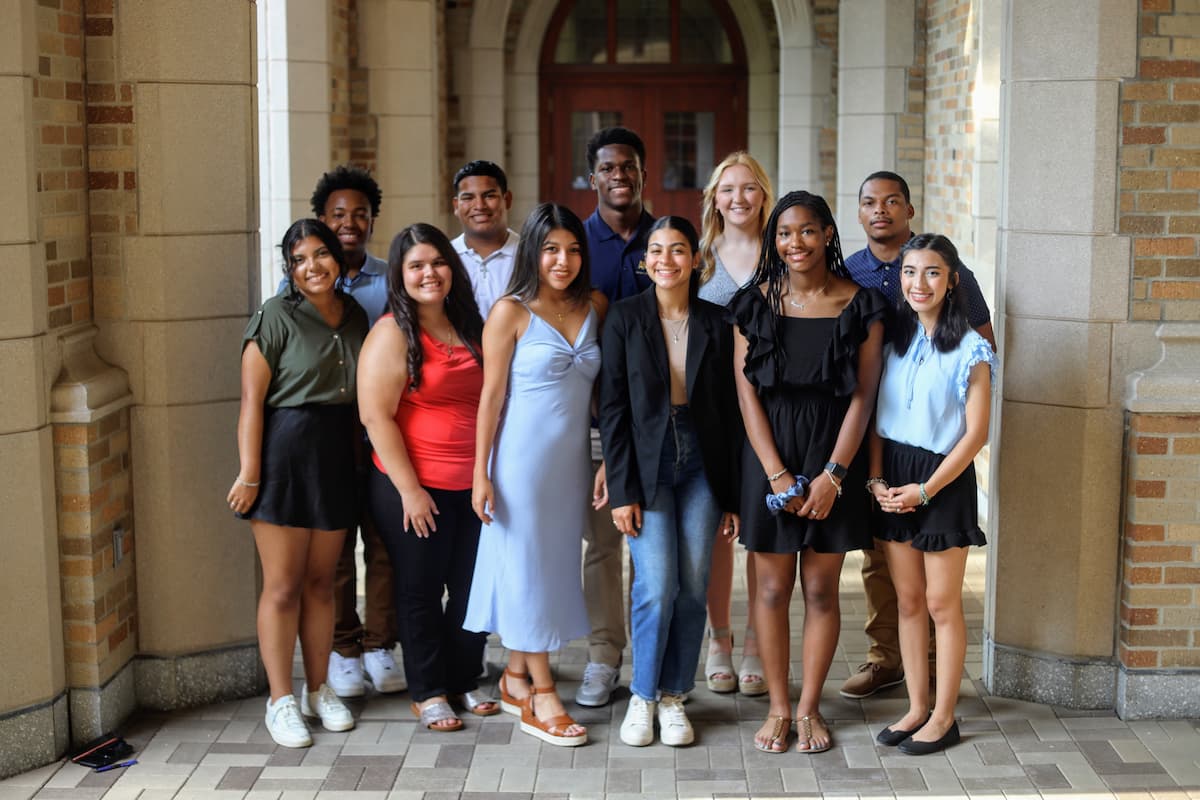 AnBryce Scholars Initiative at the University of Notre Dame
The Scholars Initiative is the newest Scholars program and welcomed the first class in 2013. Prospective candidates are the first in their families to attend college and demonstrate great promise in the face of challenging socioeconomic circumstances.
Scholars participate in programs designed to broaden their horizons, academically, socially and through service. A dedicated team of advisors mentor the Scholars throughout their college career.