Striving Beyond Capacity
"...You cannot value dreams according to their odds of coming true. Their real value is in stirring within us the will to aspire. That will, wherever it finally leads, does at least move you forward." - Supreme Court Justice Sonia Sotomayor
We believe that helping youth see what they're capable of, beyond their own imaginations, is integral to building their confidence and opening doors to future opportunities. Our 2022-2023 annual theme makes this effort integral to our work and programming for this year.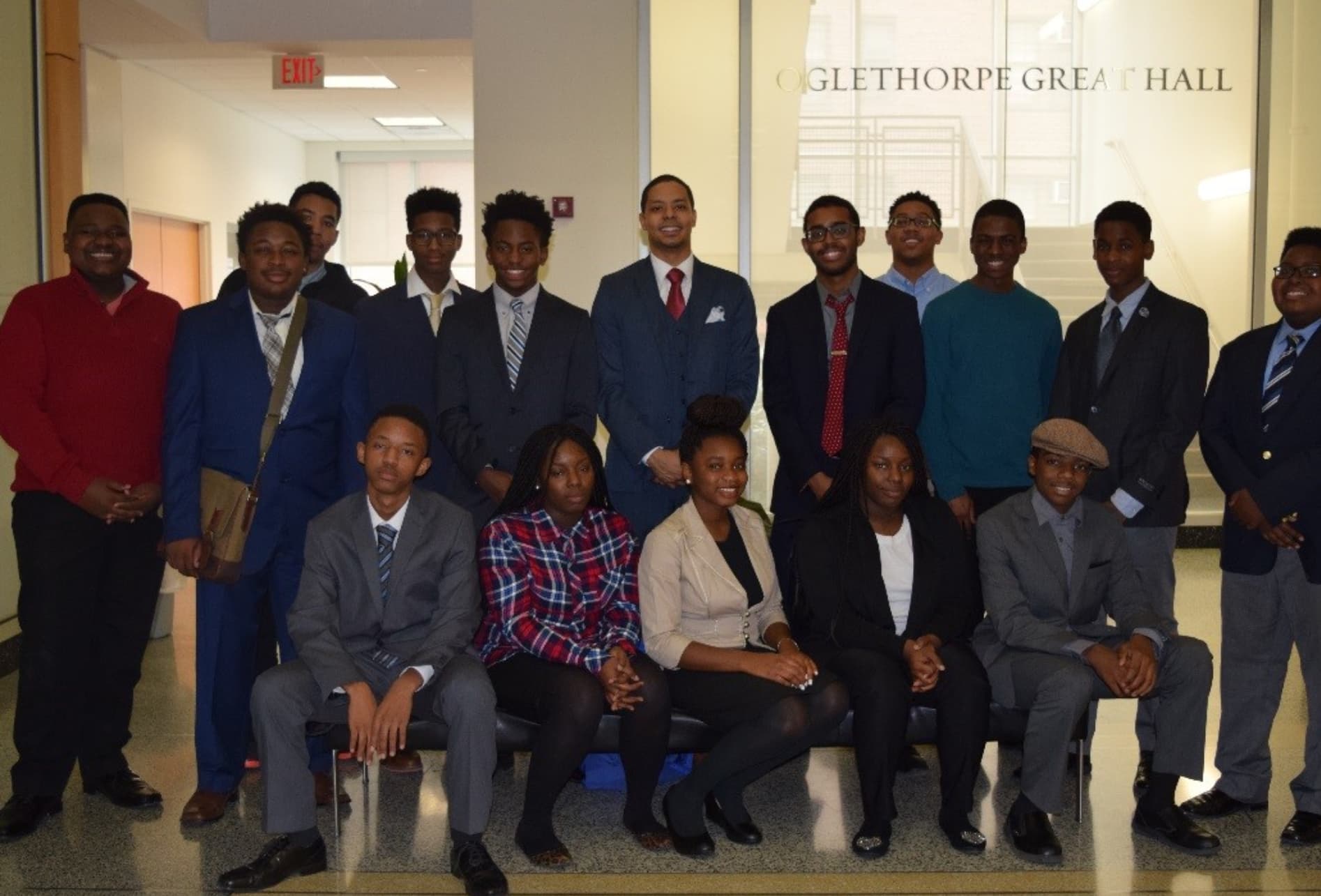 Student Adventures in Leadership
For high school students, the Student Adventures in Leadership program teaches key college application and career development skills. SAIL strives to provide every student with the tools and guidance to explore their career interests and develop their job skills. It also prepares each student to do work-based learning experiences, such as job shadows and internships, offering opportunities to practice skills and to network with potential employers.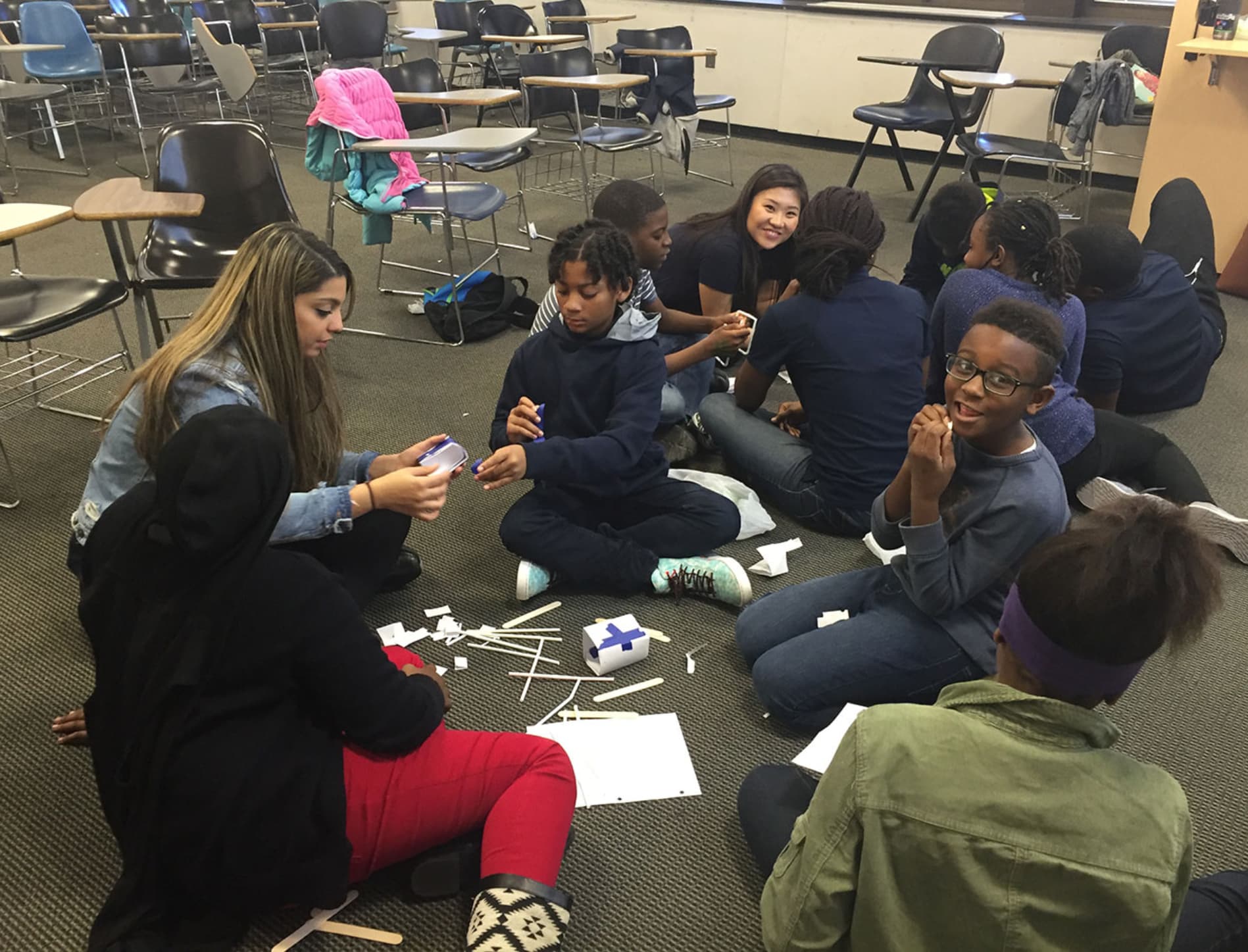 Saturday Institute
The Saturday Institute serves elementary school children. The age-appropriate curriculum focuses on math and reading skills enrichment. Students also engage in experiential learning activities designed to promote critical thinking and exposure to the arts, outdoor education, and STEM.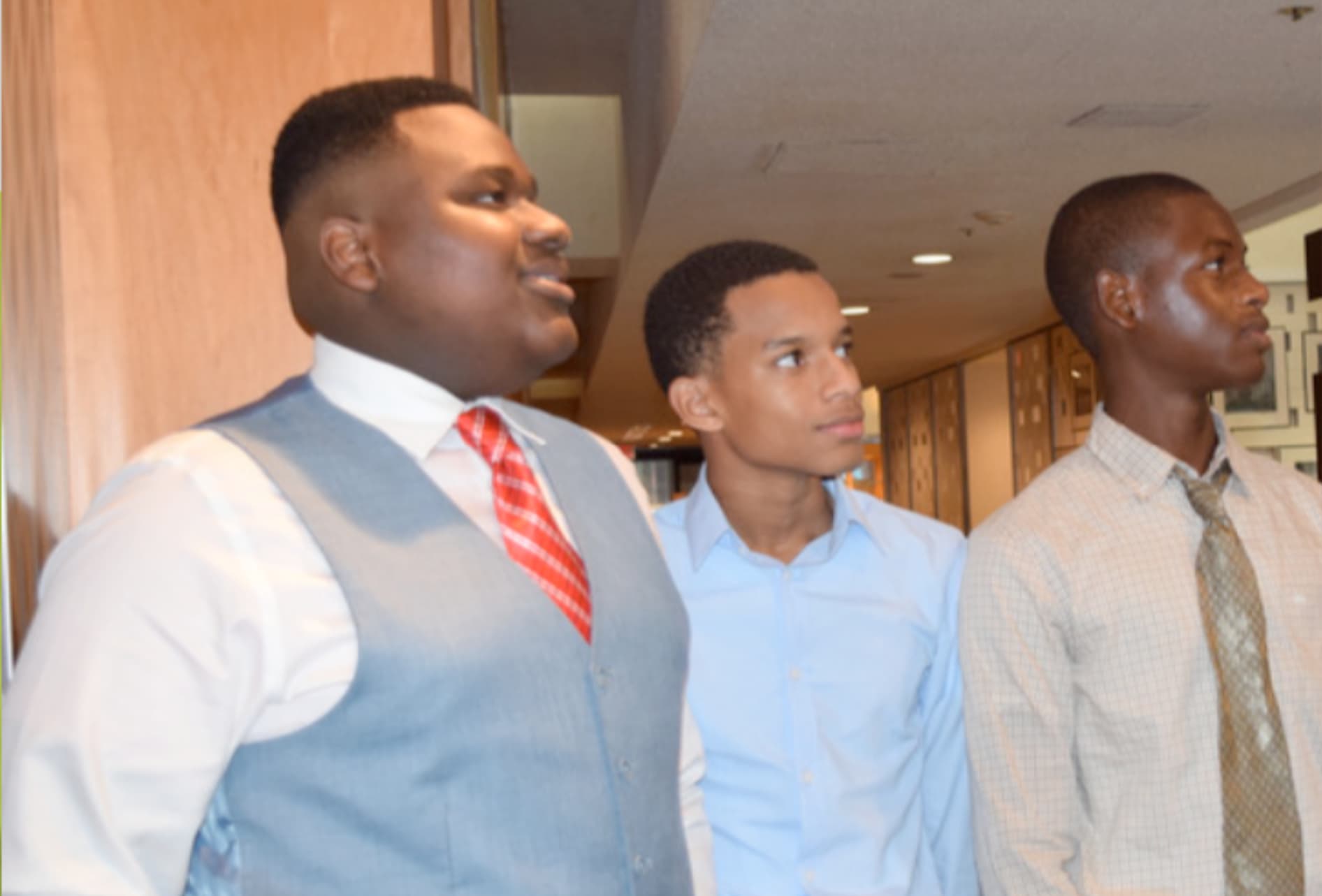 Pillors of Excellence
The Pillors of Excellence Summer Internship Program began in 2004 under the leadership of the late Brenda Pillors, former Board member of the AnBryce Foundation. The Program is named in her honor for her commitment to provide internship opportunities on Capitol Hill for our high school participants. The program has since expanded to include internships opportunities in the arts, philanthropy, and education.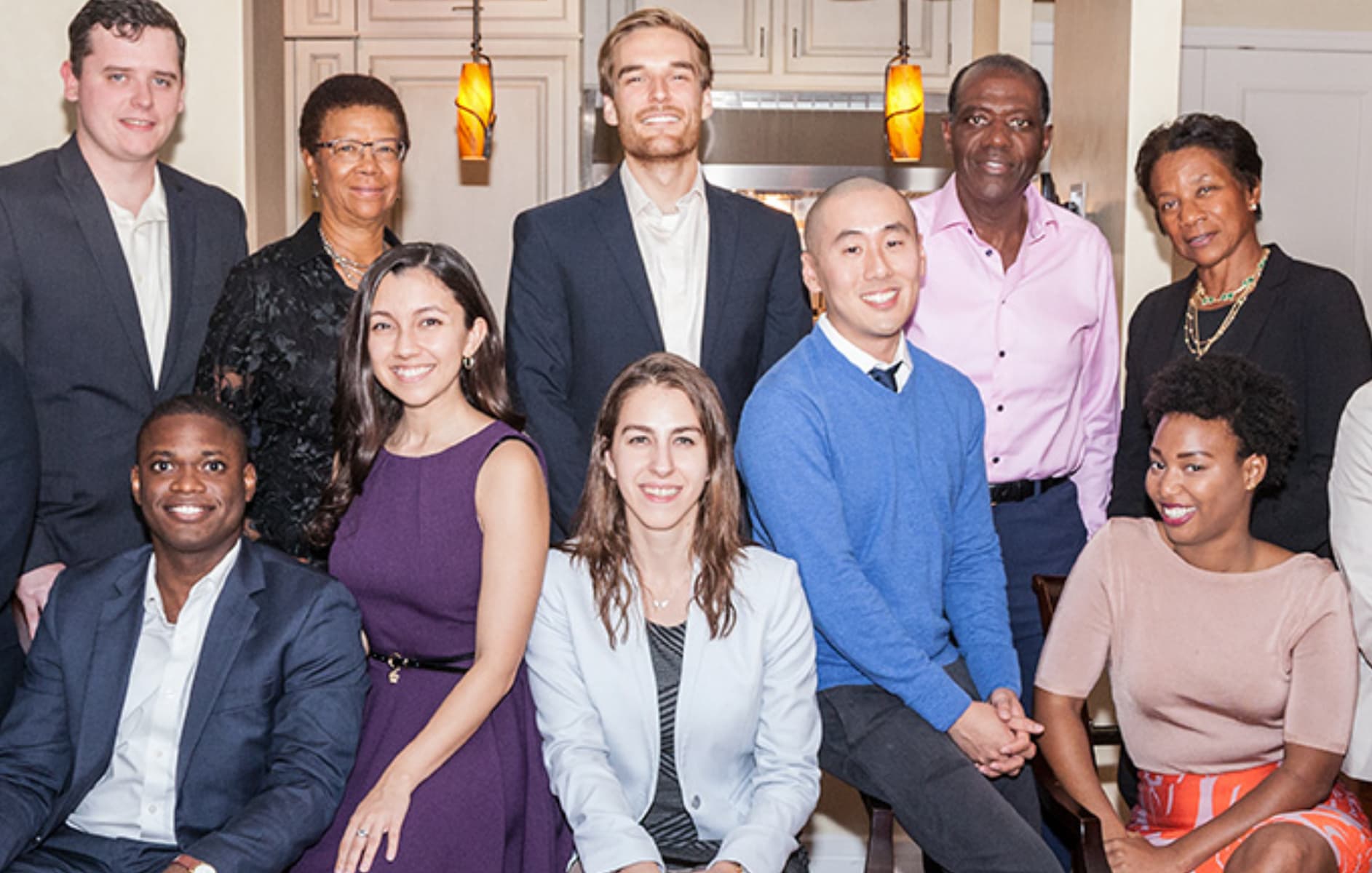 AnBryce Scholars Programs
There are three AnBryce Scholars programs, one for law students at NYU, one for undergraduate students at NYU, and an undergraduate program at the University of Notre Dame. The AnBryce Scholarship Program seeks to identify and cultivate future leaders who are committed to giving back to society and making a positive impact on the world. AnBryce Scholars have a demonstrated financial need, are first-generation students and have faced some type of adversity.