Foundation Staff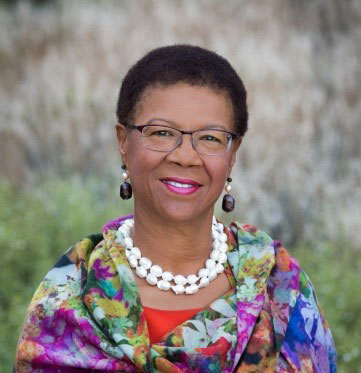 Thelma Duggin
President, The AnBryce Foundation
---
After nearly twenty years as a corporate executive, Thelma Duggin shifted her focus to youth and currently serves as President of the AnBryce Foundation. Prior to her role with the AnBryce Foundation, Ms. Duggin served as a Senior Vice President at UnitedHealth Group. Ms. Duggin is active in several professional organizations and serves on the Boards of Directors of the National Symphony Orchestra; the Washington Jesuit Academy; and The Georgetown Center for Hypertension, Kidney & Vascular Health, and The Aspen Institute. She was appointed by President Obama to the Board of Trustees of the Woodrow Wilson International Center for Scholars. She holds a BS degree from Edgewood College and an honorary doctorate from Morris Brown College. She has been a Resident Fellow at the John F. Kennedy School of Government at Harvard University, and The General Management Program at Harvard Business School.
---
Zanes Cypress
Executive Director, The AnBryce Foundation
---
As Executive Director at the Foundation, Zanes is responsible for leading the implementation of the Welters' philanthropic vision and strategy for AnBryce, managing stakeholder relationships, and overseeing program delivery, operations, and communications. While the Executive Director role is a new one for Zanes here at the Foundation, he is a familiar face. Zanes has been of service to the Welters family and the AnBryce Foundation for over a decade, including tenures on both AnBryce's Advisory Council as well as the Strategic Planning Committee.
Prior to his new role at the Foundation, Zanes was Executive Director and Head of Corporate Research at IN4.OS, a World Economic Forum (WEF) New Champion company specializing in Industry 4.0 solutions for clients operating in aerospace, defense, and life sciences industries. As an executive there, Zanes was exposed to advanced manufacturing technologies as well as a wide network of industry experts. Zanes brings a lot to the table, including previous experience working in both philanthropy and startup. He has also worked at the Wilson Center as a staffer for their Africa Program, at Morgan Stanley as an associate, and at Booz Allen Hamilton as a senior consultant.
Zanes is active in several professional organizations, including National Urban Fellows at Georgetown University. He also serves on the boards of Druid Hill Park Partnership as Vice Chairman and Coppin State University College of Business Center for Strategic Entrepreneurship. He holds an MA from the Guarini School of Graduate and Advanced Studies at Dartmouth College, an MPA from the Marxe School of Public and International Affairs at Baruch College, and a BS from Coppin State University. Among his academic and professional achievements, Zanes is a former National Urban Fellow and a Booz Allen Hamilton sponsored participant in Harvard Kennedy School's Creating Collaborative Solutions: Innovations in Governance program. When Zanes is not hard at work, he enjoys time at home with his wife of fifteen years, their two daughters, and their dog, Rondo Boston. He enjoys reading biographies and cookbooks as well as watching football. Go Ravens!
---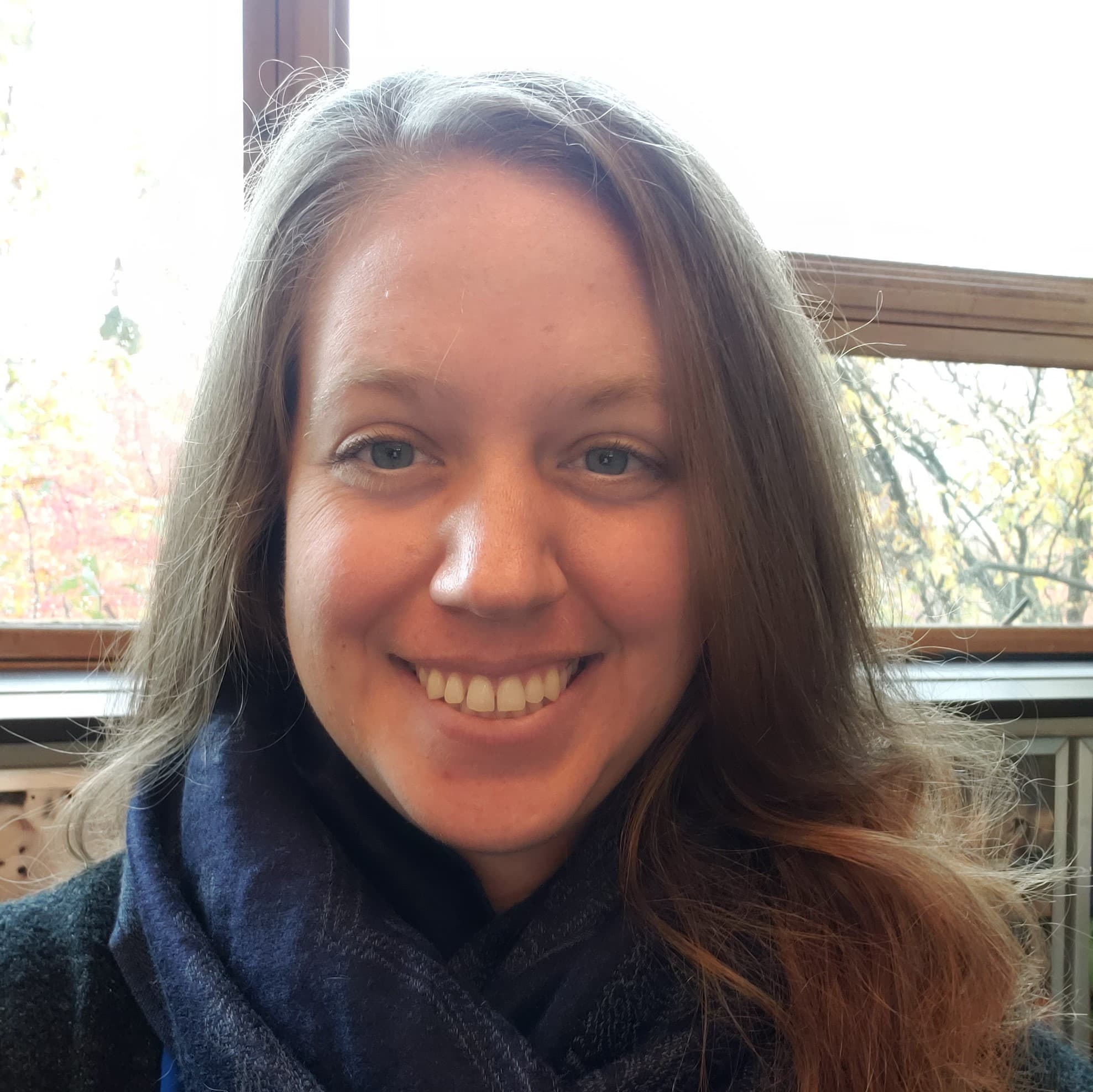 Erin Farah
Director of Summer Residential Programs
---
Since 2017, Erin has been Assistant Director of Auxiliary Programs at the Sidwell Friends School in Washington, DC. During this time, she also served as Sidwell's Summer Community Service Coordinator, Director of Camp Aftercare. She also managed Sidwell Summer Programs on the Lower School campus. Earlier in her career, Erin taught Math and Science at the middle school level. Additionally, Erin has designed and implemented lesson plans to teach a state-specified science curriculum to over one hundred 7th graders. Erin grew up in Maine, where she developed her appreciation for the outdoors, and has led numerous overnight wilderness trips.
---
Anna Melvin
Program Associate
---
Anna Melvin is a previous Special Education Teacher from Montgomery County Public Schools. She spent two years working with preschool students virtually and in-person make progress on individualized goals and objectives, while assisting them with therapies such as Speech and Physical Therapy. Prior to working with MCPS, Anna attended Arcadia University in Pennsylvania and earned a dual degree in Elementary and Special Education. She has had a variety of experiences throughout her undergraduate degree to work with students and their families from birth through high school, including mentorship opportunities and college and career prep. Currently, Anna also works as a personal care assistant in her free time for a teenager with Autism. She is also working on obtaining her Master's in Library Science from the University of Southern Mississippi.
Board of Trustees
Anthony Welters, Co-Chair
Beatrice Welters, Founder, and Co-Chair
Thelma Duggin, President
Valerie Dahiya
Leila Mongan
Lauren Pignataro-Rakitin
Joel Todoroff
Bryant Welters
Edgar Rios – Trustee Emeritus
Advisory Council
Donna White, Co-chair
Maybelline Mena-Hadyka, Co-chair
Zanes Cypress
Elicia Dennis
Joshua Espinosa
Angela Libby
David Lowenstein
Jackson Sarter
Jennifer Thorpe-Lewis
Marcus Washington
Andrew Welters
Kirk Wilson
Michelle Wu