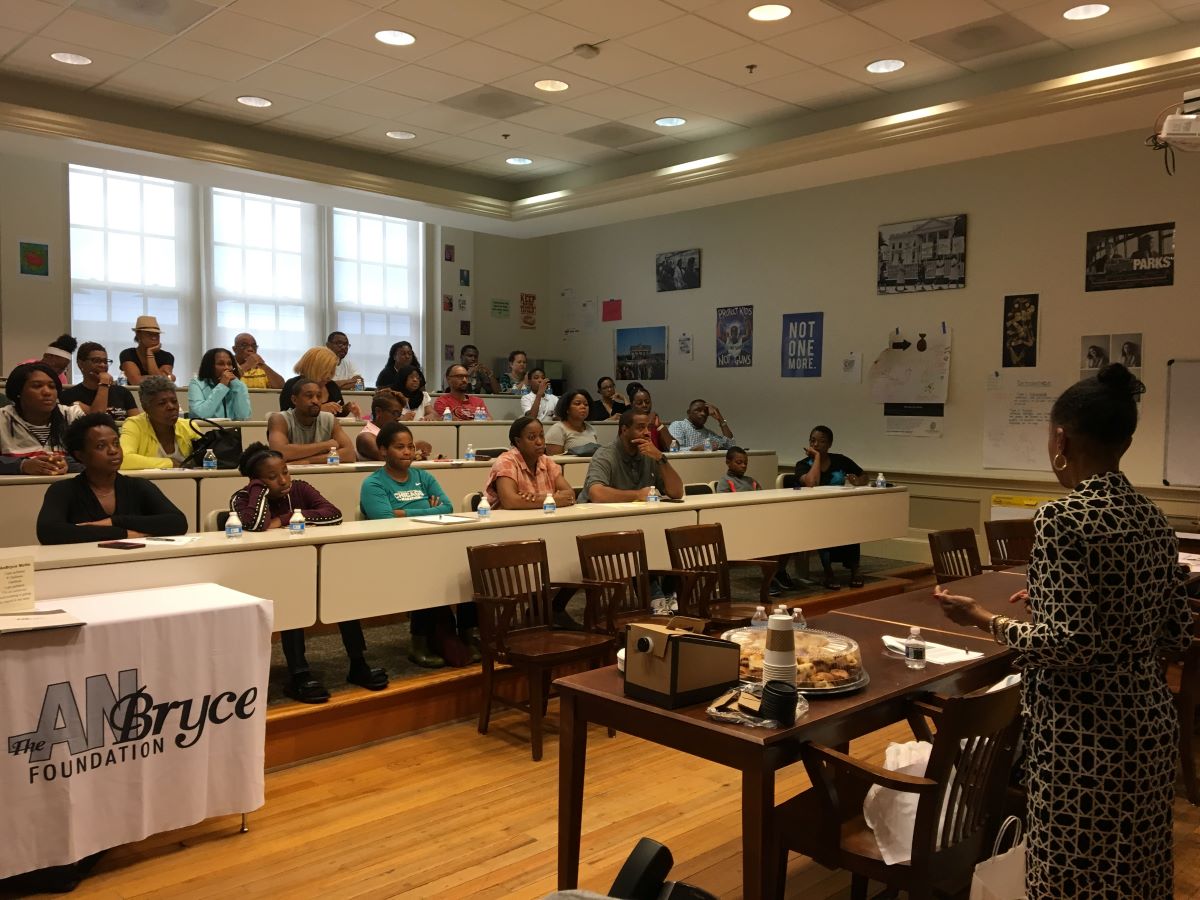 College Access
Low-income students often lack the guidance and support they need to prepare for college, apply to the best-fit schools, apply for financial aid, enroll and persist in their studies, and ultimately graduate. As a result, large gaps remain in educational achievement between students from low-income families and their high-income peers. The process shouldn't put at a disadvantage those students whose parents never attended college or those who come from under-resourced high schools with high student-to-counselor ratios.
To prepare them for college admissions, 9th and 10th grade SAIL participants undergo the following sessions to strengthen their high school academic and extra-curricular performance prior to the college applications process:
SMART Goal Setting
Creating and Following an Action Plan
Essay & Creative Writing Skills
Presentation Skills
Etiquette and Networking Skills
Community Service & Exposure Trips
At SAIL, 11th and 12th grade participants undergo the following workshops to strengthen their college applications to be considered in the highly-competitive college admissions process:
College Essay Writing

SAT Testing Techniques

Community Service & Networking Opportunities

Financial Planning & Financial Aid Process

Choosing the Right Program & School

Scholarship Application & Requirements

College Tours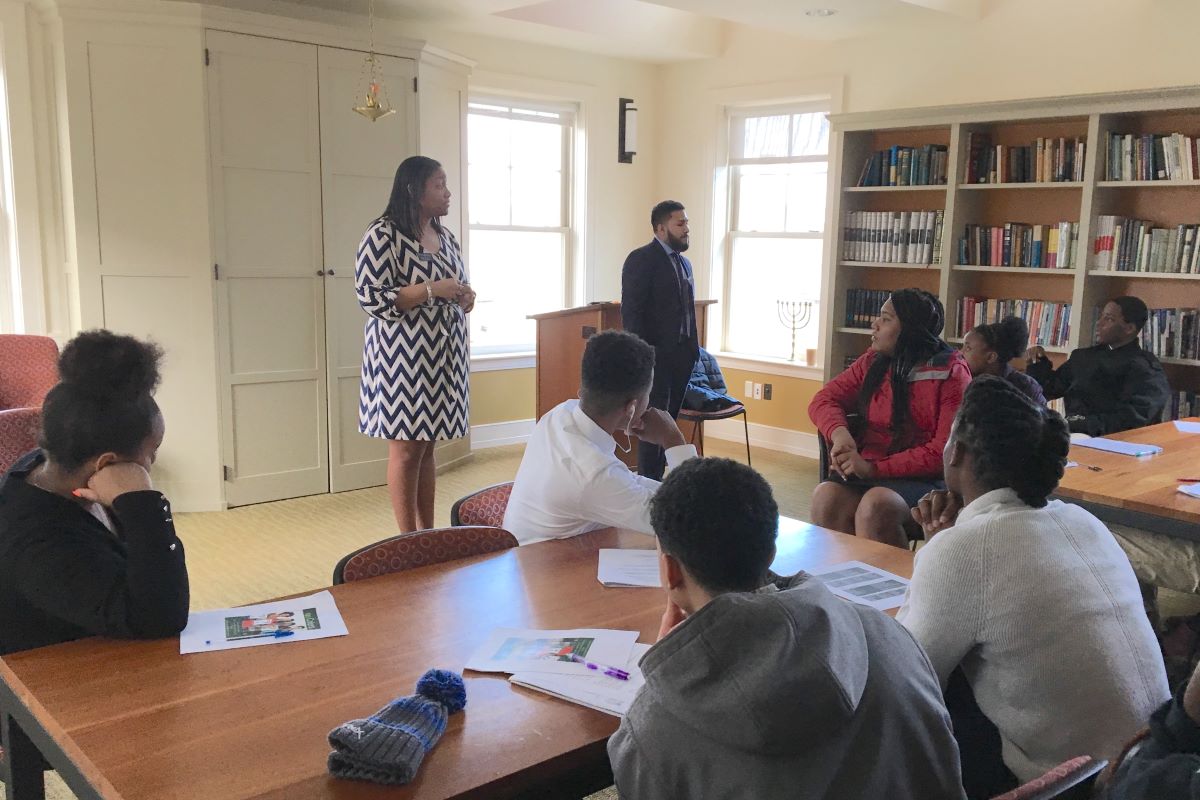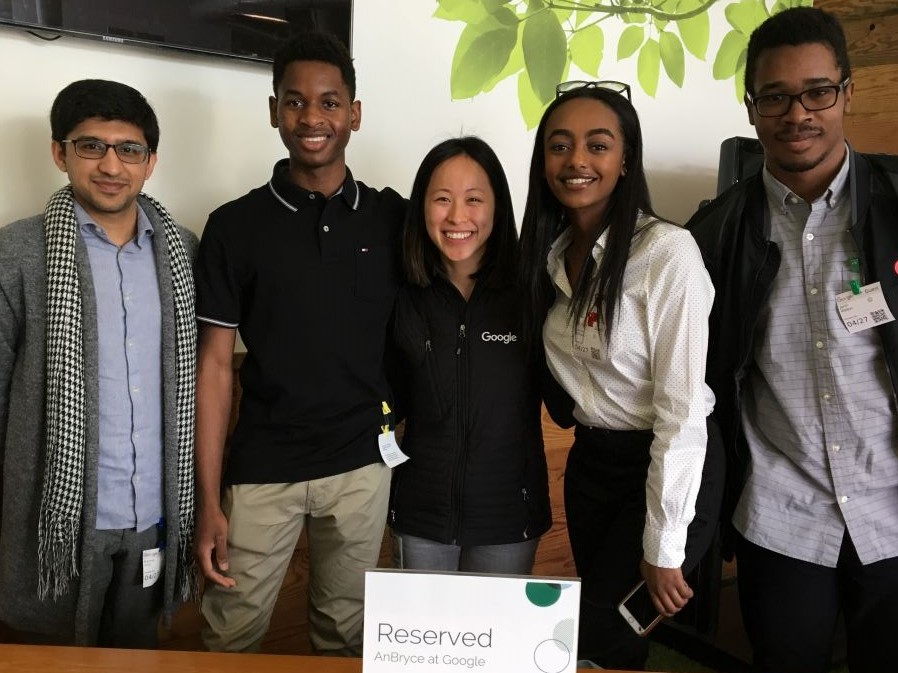 Career Preparation
SAIL strives to provide every student with the tools and guidance to explore their career interests and develop their job skills. It also prepares each student to do work-based learning experiences, such as job shadows and internships, offering opportunities to practice skills and to network with potential employers. Leaders from various industry sectors also come to share their life story, career path, and how they overcame the challenges to succeed in their chosen field. SAIL participants that have participated in the Rites of Passage Program are eligible to apply to the Pillors of Excellence Internship Program.
The following sessions are provided to prepare SAIL participants towards their career path:
Dress for Success
Business Etiquette & Networking Skills
Resume and Cover Letter Writing
Public Speaking & Debate Skills
Interview Skills
Job Shadow and Internships