Please note: due to the COVID-19 pandemic, the Pillors of Excellence Internship Program is currently on hold until further notice
Intern Training
Structure – High school interns are placed in a professional environment for 4 – 6 weeks where they develop their skills and assess their capabilities while on-the-job and working with adults. Interns participate in an actual work setting in order to determine the suitability of an occupation and the amount of preparation required for a particular career. The internship assists students in making career choices, in building employment skills, and making the transition to the professional realm.
Screening & Selection – Potential interns will have participated in the AnBryce Foundation's Student Adventures in Leadership (SAIL) high school leadership program and have completed the Rites of Passage Program at Camp Dogwood Summer Academy. Students participate in workshops that cover everything from resume writing and preparing for job interviews to recognizing personal leadership qualities and capitalizing on those qualities to be successful. Interns are selected by AnBryce program staff, after an application process with interviews conducted by professionals from the internship sites as well as business, government, legal and education sectors.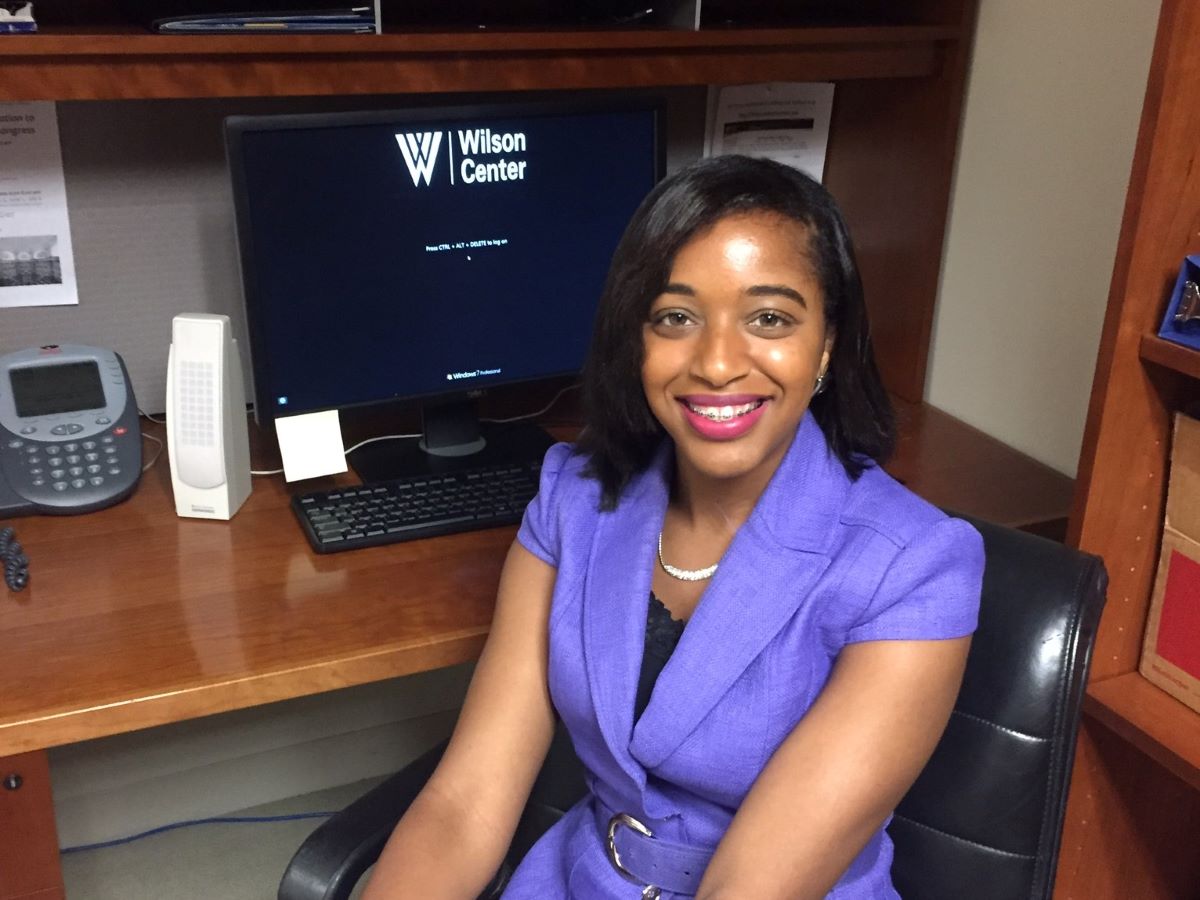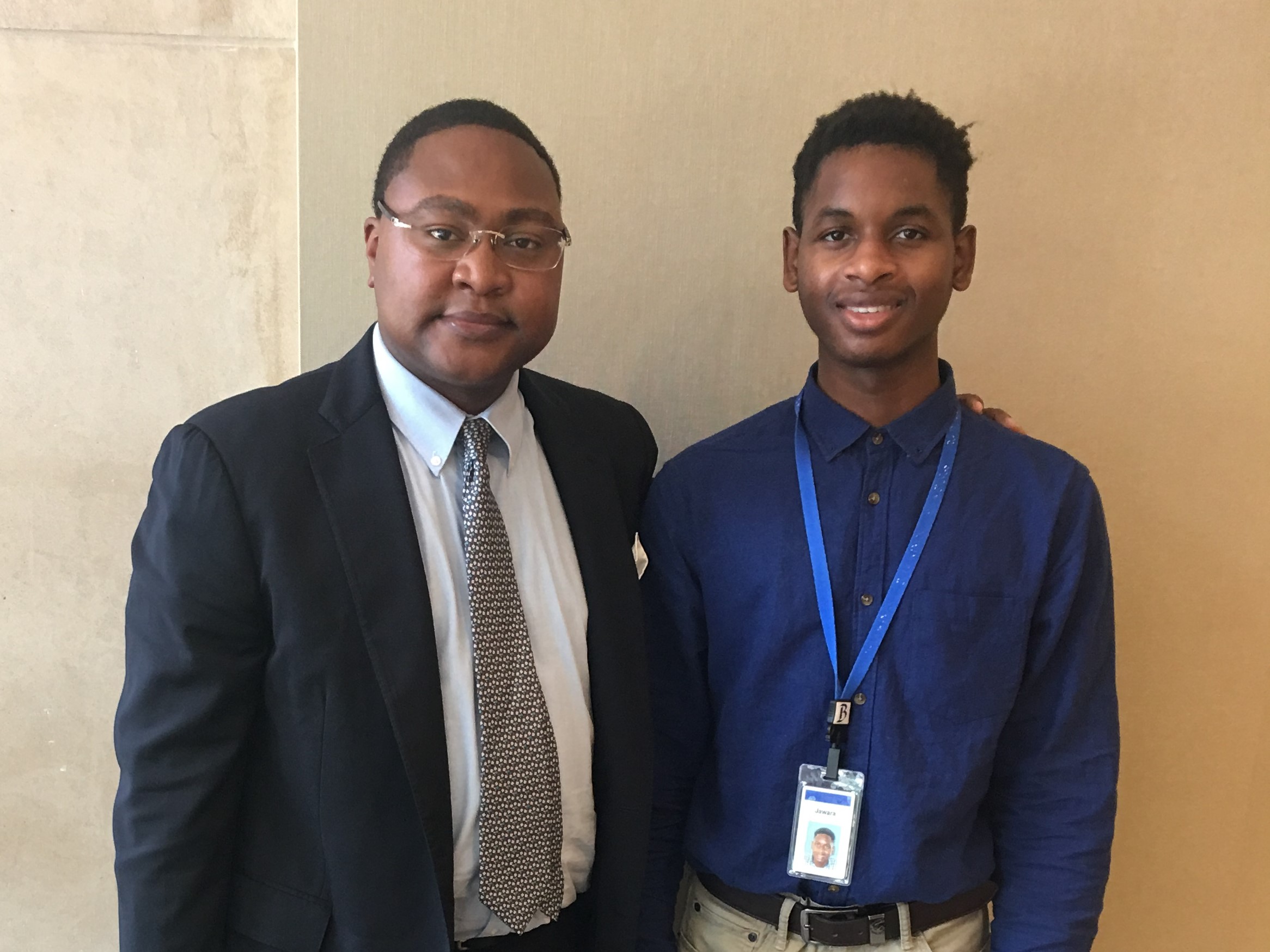 Internship Sites
The Kennedy Center for the Performing Arts
The Smithsonian Institution National Museum of African American History and Culture
The Aspen Institute
Brookings Institution
UnitedHealth Group
The Woodrow Wilson Center for International Scholars
Congressional offices on Capitol Hill
Benefits
Internship sites benefit from having diverse, competent, highly-trained, and accountable high school interns capable of accomplishing goals and tasks assigned. Site visitors meet with the internship supervisor and the intern twice during the program to review status and see that goals for both site and intern are being met. The internship program also serves as a pipeline for talent recruitment.
About Brenda Pillors
The Pillors of Excellence Summer Internship Program began in 2004 under the leadership of the late Brenda Pillors, former Board member of the AnBryce Foundation. The Program is named in her honor for her commitment to provide internship opportunities on Capitol Hill for our high school participants. The program has since expanded to include internships opportunities in the arts, philanthropy, and education.